Our Hairy Friends/Proof is in the pudding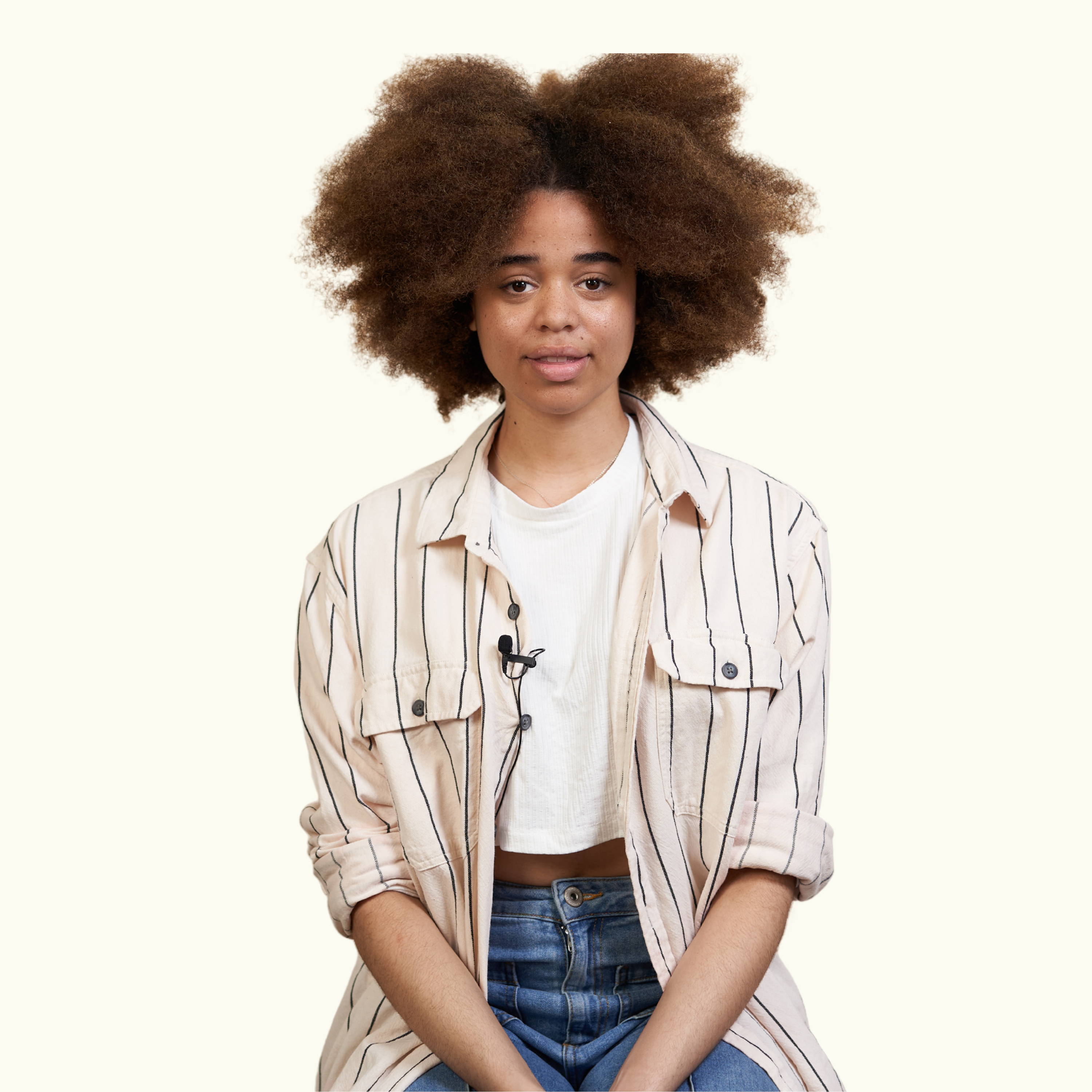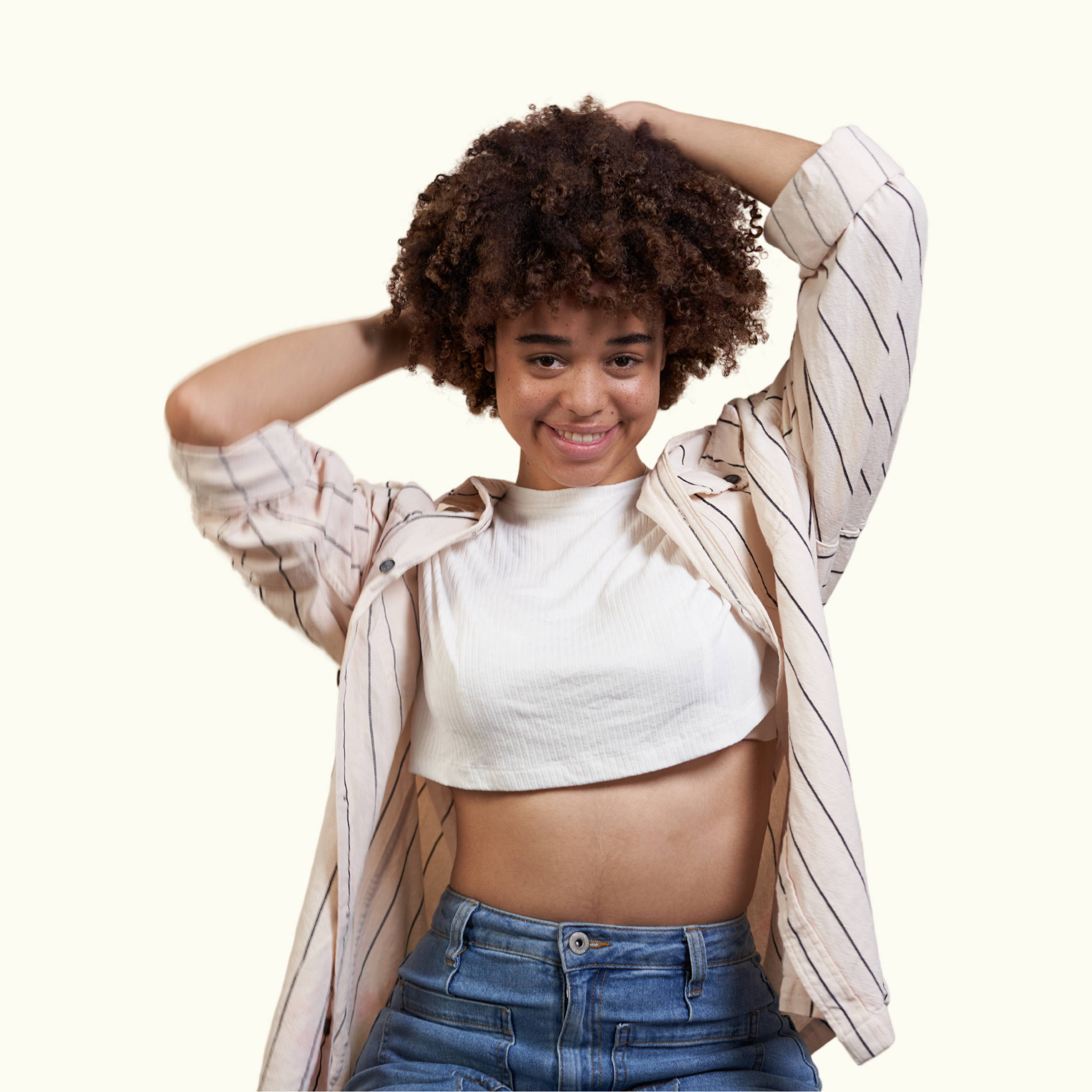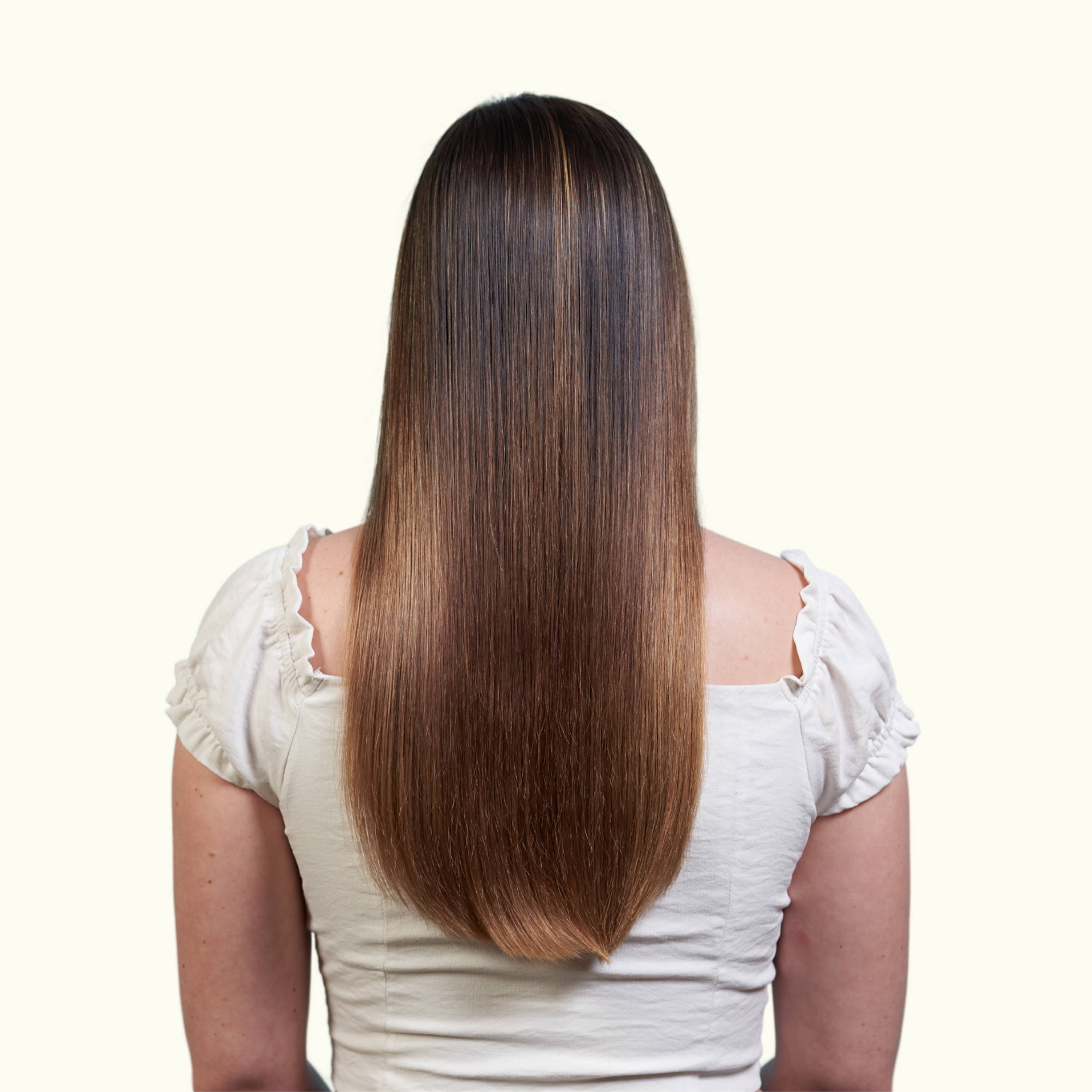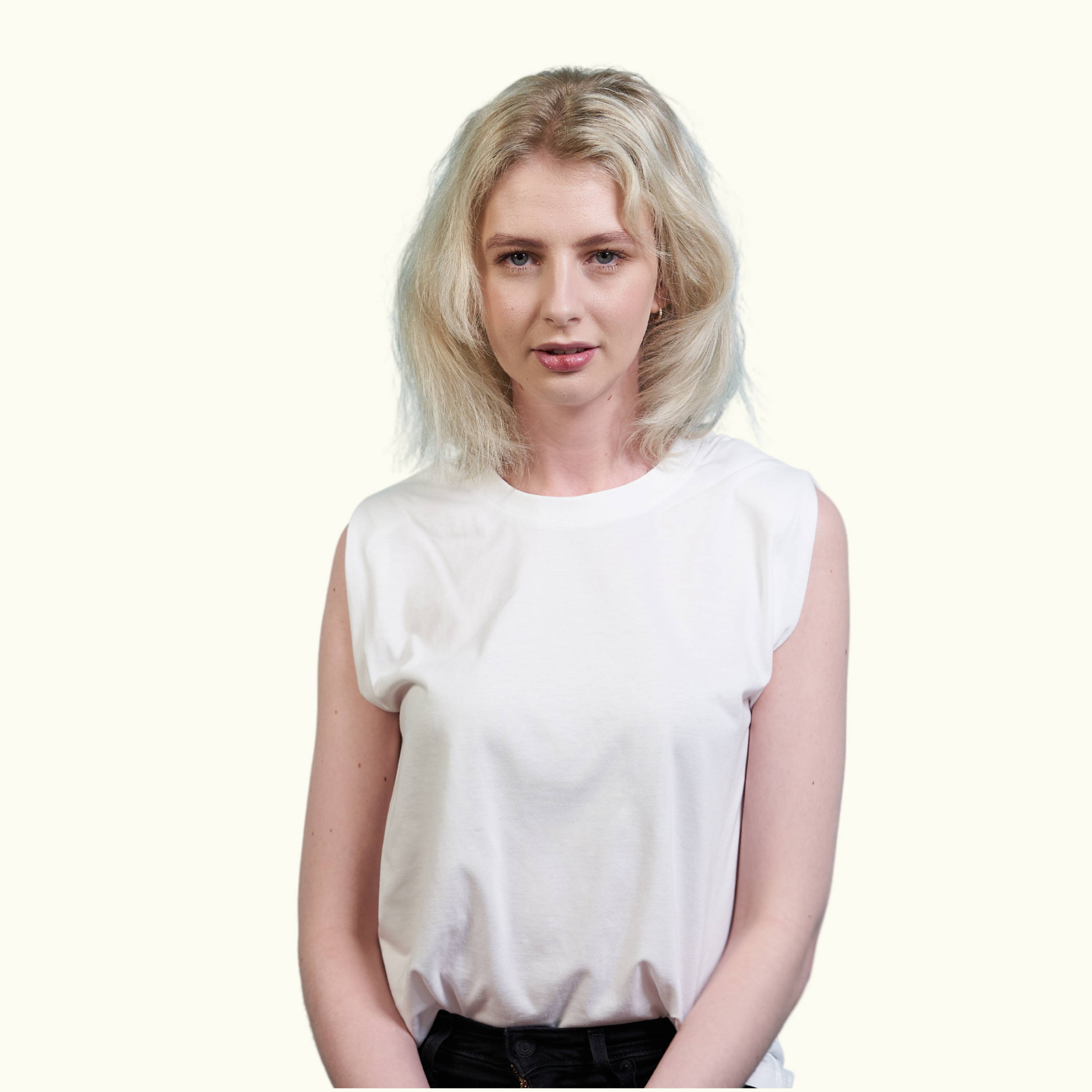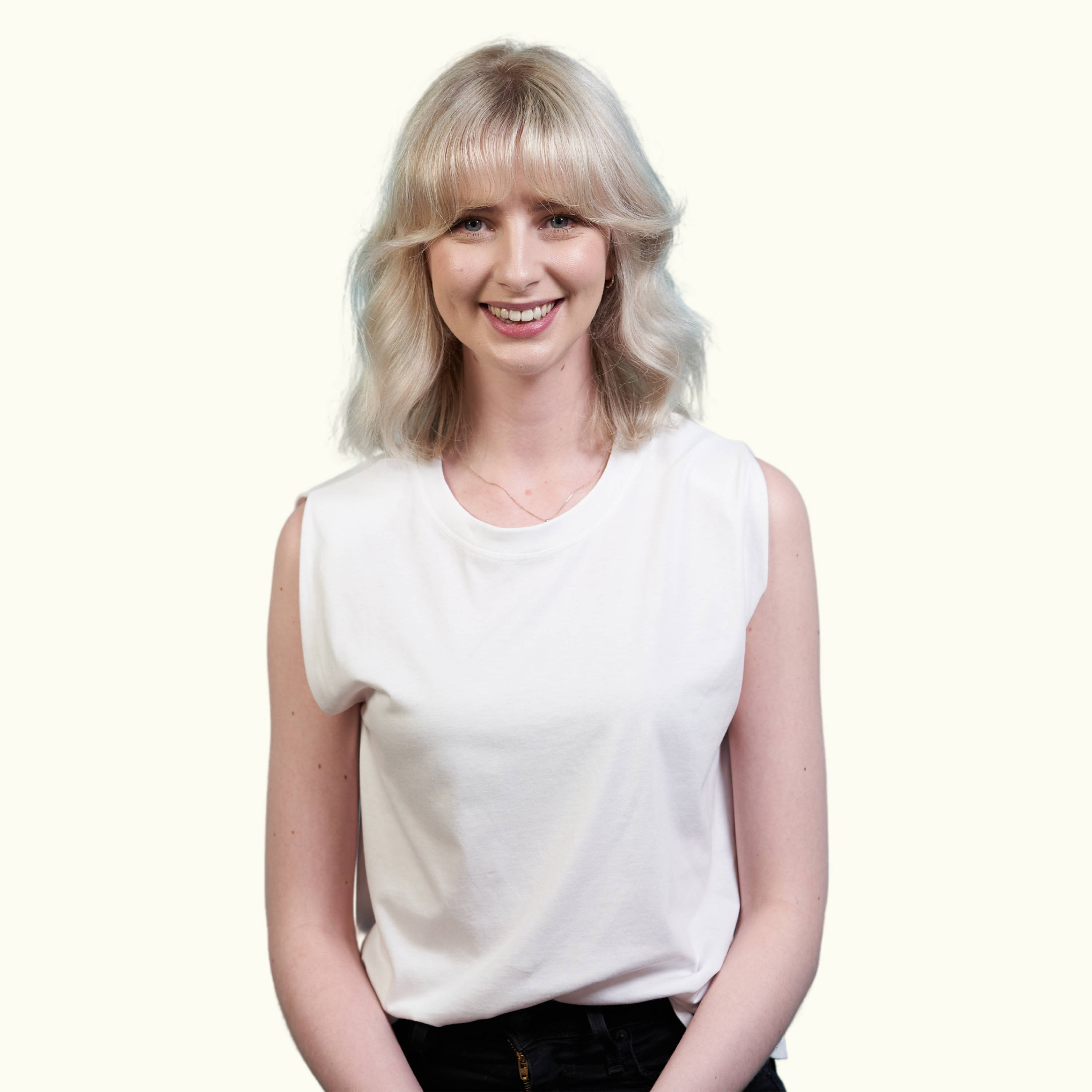 Children of the Refillution
Sustainability is a word we all hear thrown around a lot. What does it mean to us? Environmental protection is not something we want to use as a gimmick to sell; across all our business choices and formulations we want to pioneer where we can and learn where we need to.
We know that 75% of aluminium manufactured is still in existence and it smelts perfectly back to pure aluminium, which makes it infinitely recyclable. Our pouches use 60% less plastic than bottles and are lighter and less of a carbon footprint to ship. We try to look at the big picture- because every small choice can add up to something big. And we can always do better with a little help from our friends.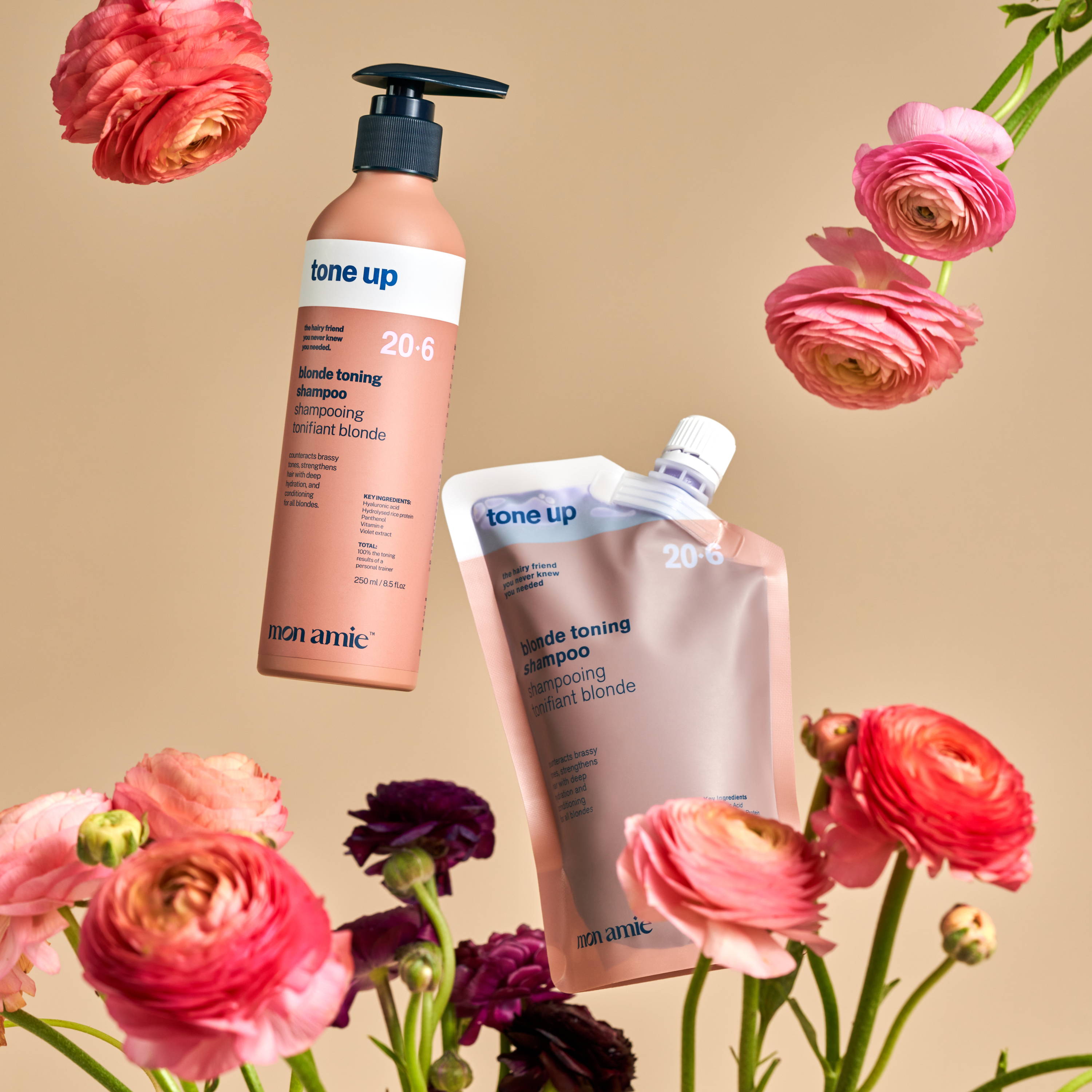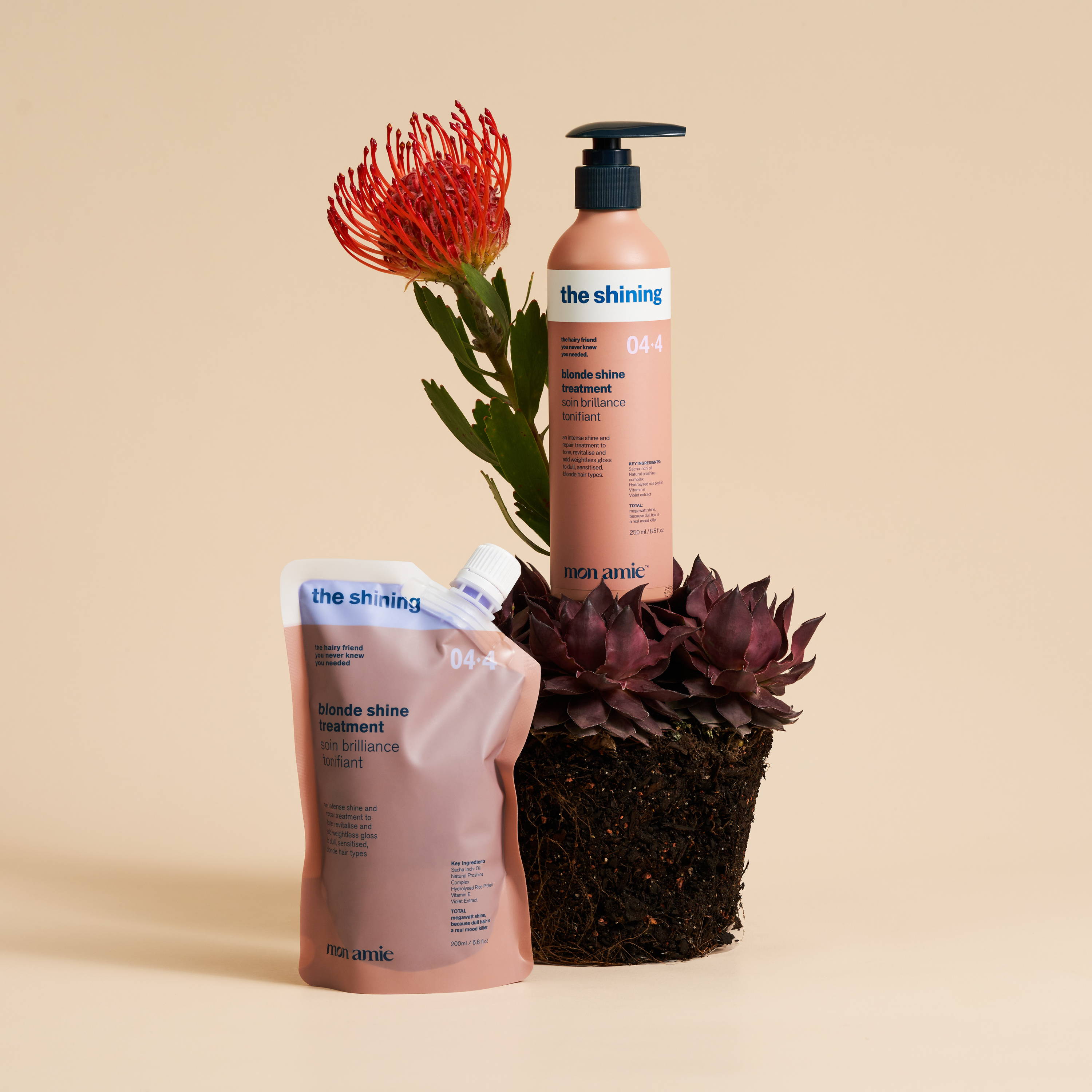 The hairy friends who love


Simply the best xx
Written by Kate on 17/11/2022
I am in love with this shampoo. I have tried many a purple shampoo...I know the shame of having a brassy blonde and then an over toned purple/silver blonde. This shampoo has left me with a fresh vibrant tone and my hair feels so soft and nourished....not to mention smells incredible!! I highly recommend this product.
Life Changing
Written by Olivia on 28/11/2022
This treatment is everything i needed and more. If you are looking for a product that will leave your hair shining and looking so moisturised... then you need this! Initially I wasn't sure how well this would work with my super dry hair... i was quickly proven wrong! My hair still smells so good and feels so good. Couldn't recommend this enough.
Truly one of a kind
Written by Lauren on 03/07/2023
UMMM what. I had never heard of visual toning before this product and I am blown away. The shine this product gives my hair as well as hold without any heaviness is amazing. I can brighten my hair so quickly without being worried about overdoing it and it makes my blow dry so much faster and easier. Obsessed Earth-Friendly Formulations
Refillable and sustainable packaging What's this about sustainabilty ?
 We like great hair and the planet and didn't want to have to choose between the two. We also believe our mon amies (that's you) deserve the good stuff. What's the "good stuff" you say? Well, it's consciously formulated, Australian made products, in sustainable, refillable packaging, with all the tips and tricks we normally reserve for our industry peeps.
What does no nasties mean?
When we set out on this journey we established some pretty strict rules (and a safe word...just kidding!), but the rules are the rules.
So that means free from:
Sulfates

Parabens

Propylene Glycol

Petroleum

PEGS

TEA/DEA/MEA

Palm Oil

Gluten

Silicone
Where are your products made?
Our products are proudly Australian made. We use ONLY active, concentrated ingredients- and amazing ones at that, suitable for all hair types and textures- with the style information and support to back it up.